For expert witness services see this page.
Thad McIlroy is an electronic publishing consultant, analyst and author, and principal of The Future of Publishing. Since 1988, Thad McIlroy has provided consulting services to book publishers and other media companies, printers, design and advertising agencies, as well as vendors serving the publishing industry.
In 2018 he became a founding partner in Publishing Technology Partners, a new consulting group that offers a broad range of experience and expertise from a single source to clients in all segments of the publishing industry and to suppliers of technology solutions for publishing. The partners include Bill Kasdorf, Bill Rosenblatt, Bill Trippe, Steve Sieck and Ken Brooks.
What sets McIlroy apart as a consultant to the broad publishing industry is his: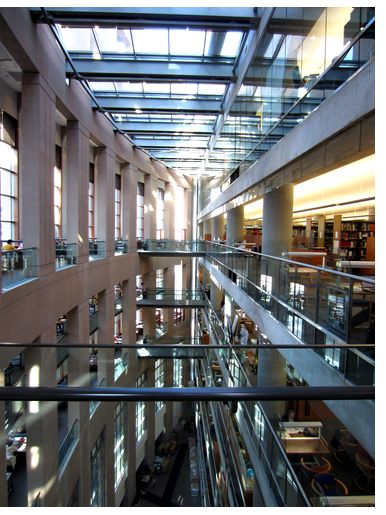 In-depth technical knowledge of the most important technologies impacting the varied book publishing industries. This in conjunction with…
A deep expertise in metadata for books, including ONIX for ecommerce…
A strong focus on business and market issues. Combined with…
Thirty-five years of experience in the publishing industry. But unlike many consultants and analysts…
His focus includes the broad spectrum of publishing activities and industries from document origination, through publishing production and the particulars of most forms of publishing today. Although his background is in print publishing…
He is established as a leading analyst of the impact of online on the full spectrum of publishing sectors.
His consulting assignments involve a broad range of challenges:
• Advise book publishers on emerging technologies, including ebooks, metadata and print/digital workflows.
• In-depth consultation on book publishing technology and all the related issues, including metadata for books, ONIX, EPUB & Kindle ebook formats, supply chain challenges, XML-based workflows, online marketing for books.
• Recommend improvements to the technology surrounding production processes for both print and digital.
• Serve as an expert witness on book publishing and printing, in patent litigation and as an expert on publishing business development and on author relations. (More information here.)• Recommend improvements to the technology surrounding production processes for both print and digital.
• Advise book publishing on mergers and acquisitions.
Selected clients:
Thad has been on the editorial board of Learned Publishing and of Geist magazine. He is also on the board of the People's Co-op Bookstore in Vancouver, Canada.
Does your company or organization have questions about the future of publishing? Or how technologies will impact publishing, media, print firms and advertisers? For more information on how consultant and analyst Thad McIlroy can help, please fill out the contact form, or write directly to thad@thefutureofpublishing.com.