February 20th, 2010
If you're at all like me, you find yourself very pleasantly surprised when you download a whitepaper, research report or promo brochure from the website of a for-profit organization and it actually has content worth thinking about and passing along to others.
I've been remissing in failing to blog about teamDigital's very fine "PROMOTIONS 2.0: The Future of Interactive Marketing," which I downloaded last October. Let's just blame information overload, but my failing means that it is very slightly dated. Rereading it tonight I find it still packed with fresh ideas, clearly illustrated and succinctly stated.
Here's example #1: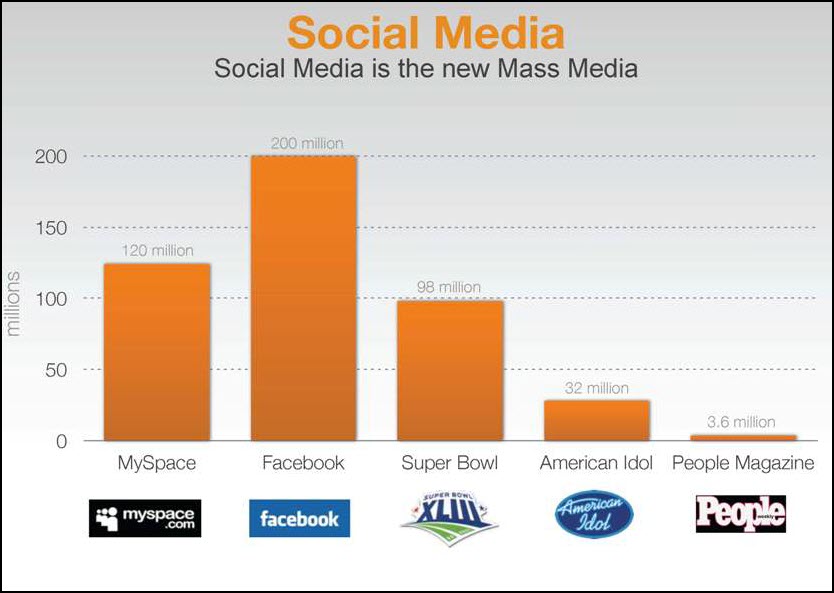 We hear about social media ad nauseum: the notion that it is the new mass media is one that I had not considered.
Number 2: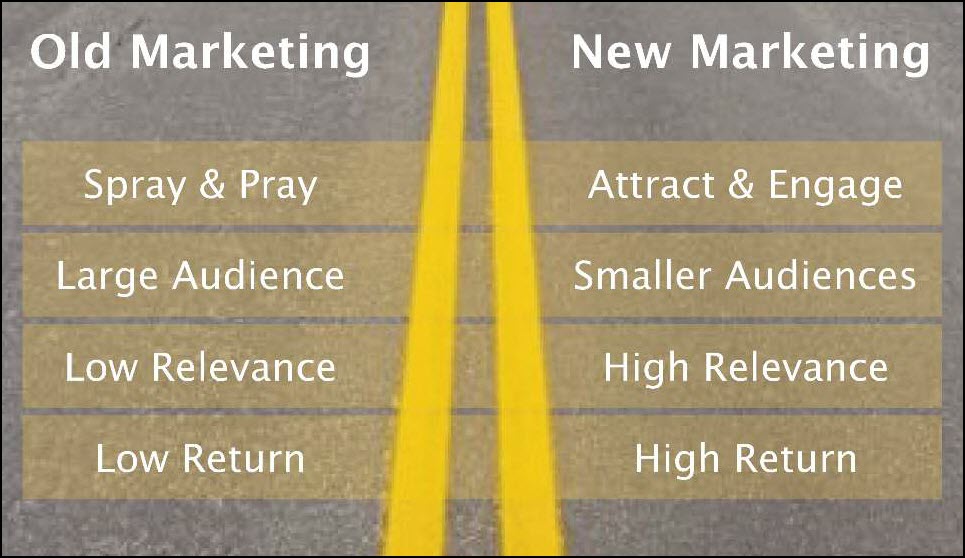 Clear and to-the point. One of the key arguments you'll find in this 32-page PDF file is a strong push on engagement through social media. This idea is not completely new or radical; I just have not seen it so well articulated from other sources.
And #3: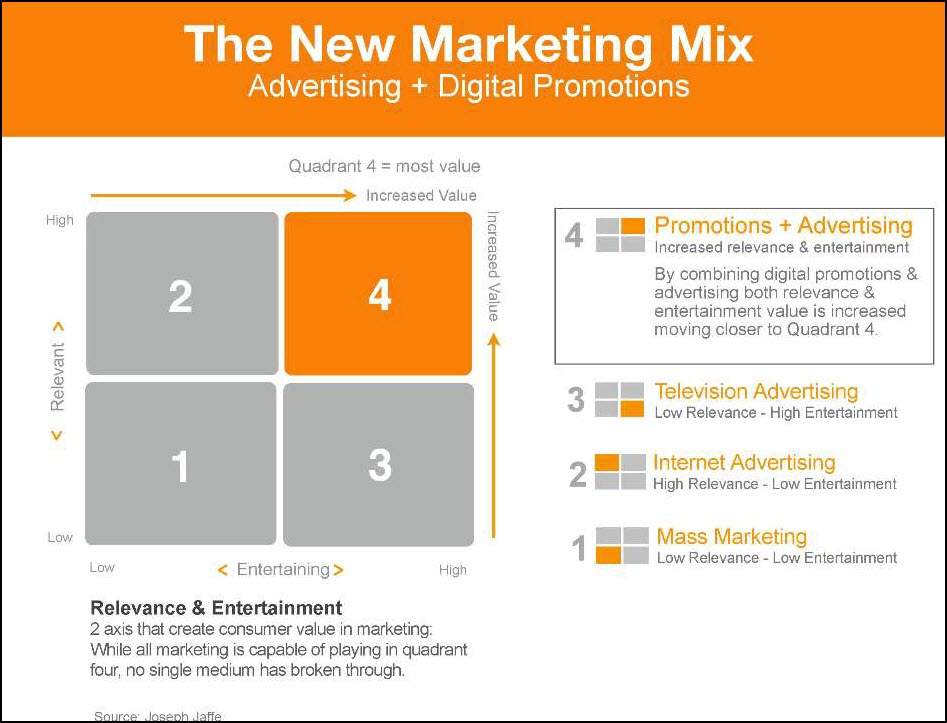 This slide/illustration really cuts to the chase, and states teamDigital's proposition most succinctly. You'll catch the point here. I do recommend that you download the whole PDF and give it a once-over. It's an eye opener.