November 13th, 2013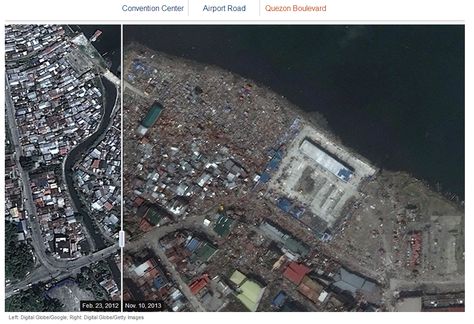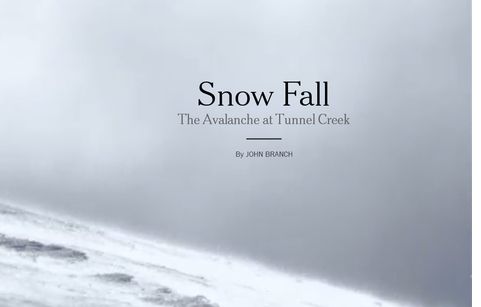 The Wall Street Journal offers a relatively simple but very powerful photographic feature looking at "Before and After Typhoon Haiyan" in the Philippines. There are just three photographs, the Convention Center, Airport Road and Quezon Boulevard. What I find compelling about the photographs is that they take the "Before and After" photograph approach to the next level: you can interact with each photo from left to right and back again and the cumulative effect is far more powerful that just seeing two still before & after pictures in a magazine or on a TV news show. You get a direct view of how horrific the damage has been. (We got a similar sense from some of the photographic treatments of Japan's Fukushima tragedy.)
Many of you will have heard of or seen The New York Times John Branch's (and team) award-winning "Snow Fall: The Avalanche at Tunnel Creek." I've mentioned it before. It's breathtaking. We all-too-often try to evoke the future of publishing with just words and notions. Yet every now and again there's something that humbles us as we're confronted, delightfully, with a clear picture of where things are surely headed. The "Snow Fall: The Avalanche at Tunnel Creek" is one of those. (Check out the Neiman Storyboard backgrounder.)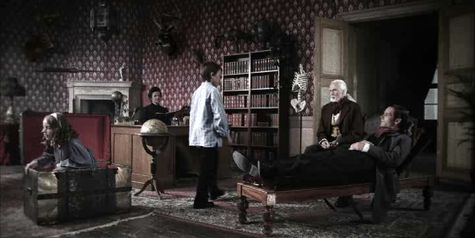 For several years I've been meaning to introduce readers to what I believe is an exceptional website from Sweden's Odelius.se. Its aim appears simple: "we're a creative agency and we'd like to show you our capabilities." Have a look at this short sample from Odelius (video file download). It's magic.
November 19, 2013: Another exceptionally inspiring series from the Wall Street Journal, called Trials: A desperate fight to save kids & change science. Excellent writing, very strong visuals. Kudos again to the WSJ.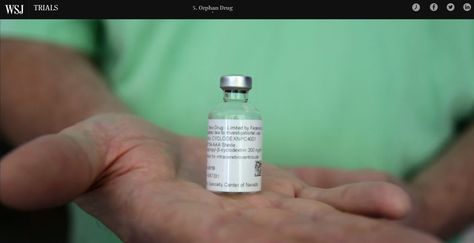 For more online visual amazement check out "Updated Microsoft Photosynth Makes HDTV Look Low-Resolution,"  and the Microsoft site here: http://photosynth.net/preview.