October 25th, 2011
If you run a $50 billion company and announce that your sales are up 44% going into the holiday season shouldn't Wall Street give you a standing ovation? Not if you're Amazon and your profit margins are, once again, taking a short-term hit for the long-term gain.
What part of this 2009 message from Jeff Bezos did Wall Street fail to understand?

Why follow Wall Street's dictates when you don't necessarily follow your customers' directives?
We're inventing the future here at Amazon, and you don't get it. With Amazon Web Services we've gotten far deeper into the cloud ahead of our main competitors: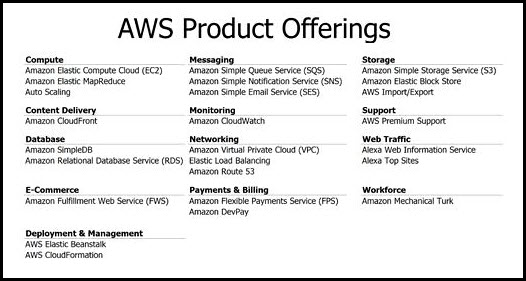 And we're taking over the world: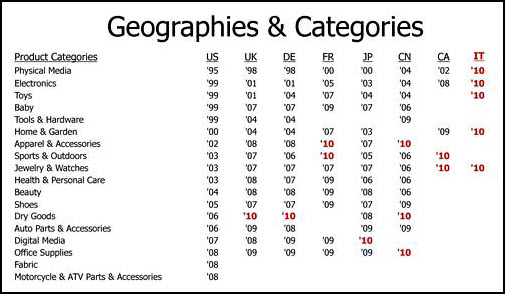 We're taking over the world because we consistently deliver on our low price promise:

And by building out the Amazon.com ecosystem:

Our Kindle is leaving the competition in the dust, and the new Kindle Fire will prove to be aptly named: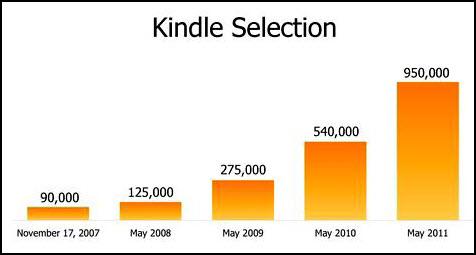 So, Wall Street. You're once again fussing about Amazon.com's short-term profitability? Get over it.
We have.
Note: All of the images above are from Amazon investor presentations between 2009 and 2011.
October 27, 2011: on The Street: "There's no reason to think that (Amazon's) growth can't continue…"
October 30, 2011, Forbes: "The overwhelming majority of RetailWire BrainTrust panelists are backing Mr. Bezos based on his track record."
December 16, 2011: James Stewart details in the New York Times a solid analysis of Bezos's long-term financial strategy.